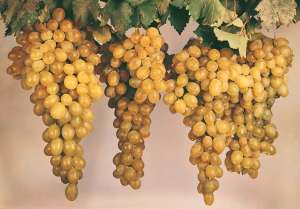 One of the most dynamic sector of the cretan economy is tourism. The excellent climate of the island, the beautiful landscape and different categories of accomodation, from cheap pensions thru luxurious tourist resorts, attract as many as two million visitors every year.
Crete is also known for the quality of its agricultural products. These include many products like extra virgin olive oil, many kinds of olives, excellent wine, vegetables (tomatoes, cucumbers etc) potatoes, and many kinds of fruits like grapes, oranges, melons, watermelons, bananas etc.
In the Cretan mountains, sheep and goats are bred for their milk, wool and meat. The Cretan kinds of cheese (graviera, anthotiros, feta) produced with the "old traditional way" are famous for their quality and distinctive taste all over the world.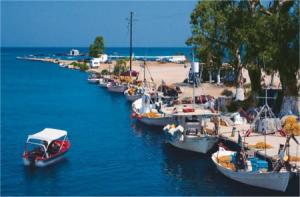 Another activity for quite a few Cretans is fishing. Every town and village that is next to the shore has a small harbour which hosts many fish-boats and people that are involved in this activity. Although the quantity of fish in Crete is limited, the quality is generally very good.
The population of the island is approximately 540.000 (Chania 134.000, Rethimno 70.000, Heraklion 265.000, Agios Nikolaos 71.000).